Fall Arrangement Workshop - 2019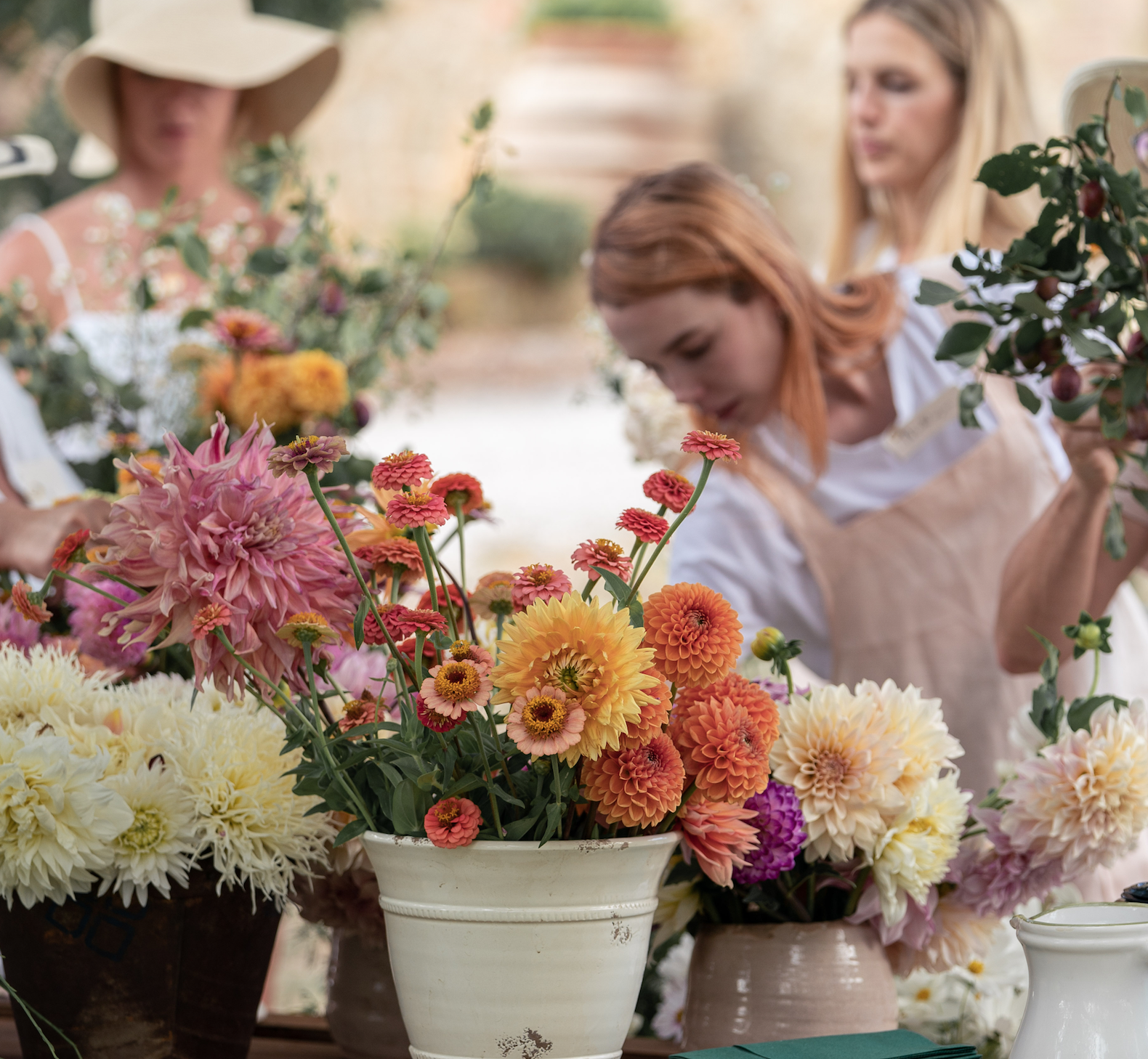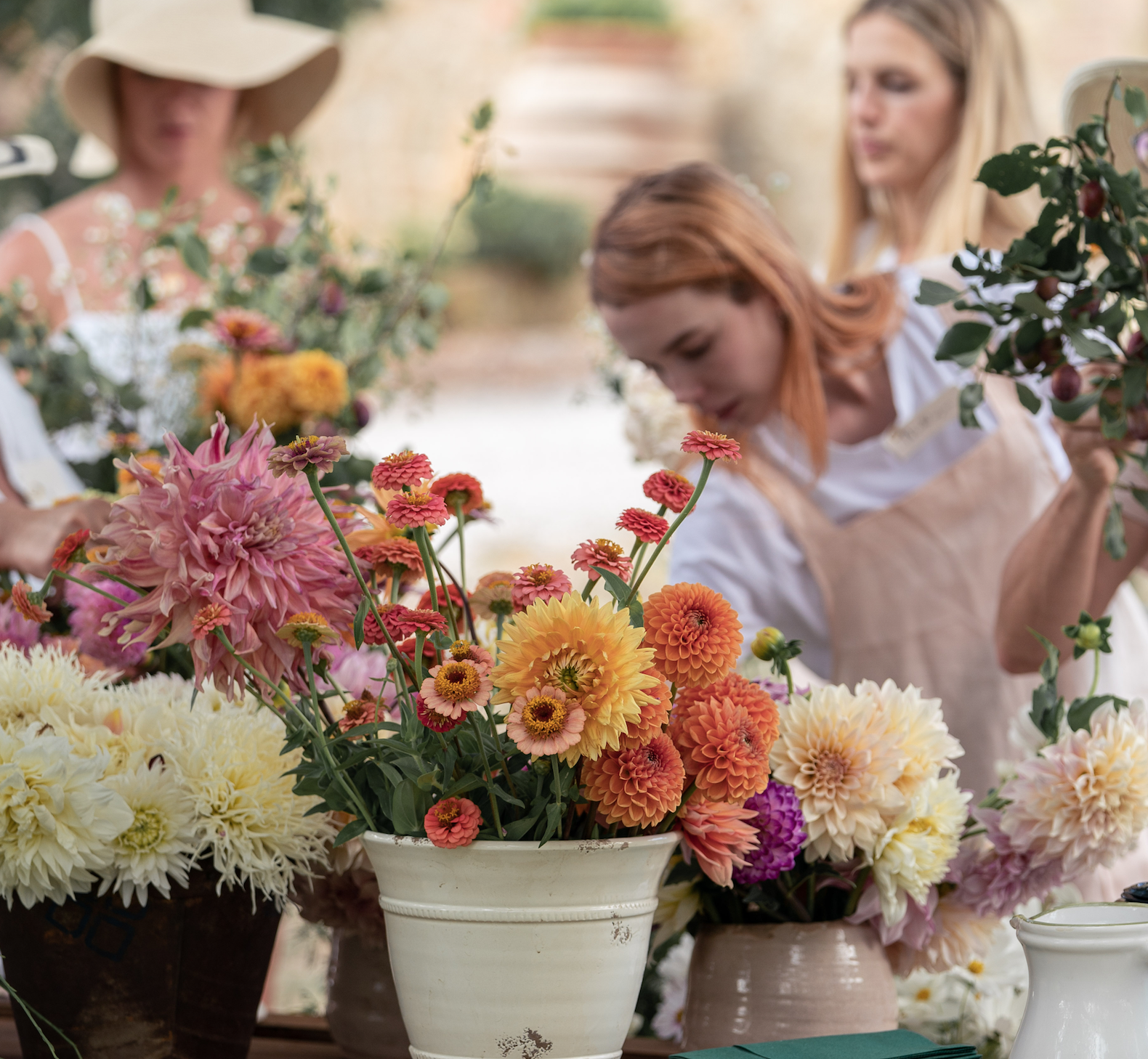 Fall Arrangement Workshop - 2019
Location: Newhall, CA (Exact location sent via email upon booking)
When: Saturday October 26th, 11:30am-2:30pm
Come enjoy some amazing wine and delicious food and learn how to make beautiful, elevated arrangements to take home! Our first-ever floral arranging class will be taught by Erin, of White Fig Designs. You don't want to miss this one!
The workshop fee includes all materials needed for the workshop, food, and beverages. All you need to do is show up ready to enjoy a lovely afternoon of learning to create gorgeous arrangements. Each student will make and take home an arrangement in a pedestal vessel.
We have decided to kick it up a notch from our at-home floral workshops. Premium blooms, such as garden roses and aneomies, will be used to create flowing, organic arrangements on pedestal vases. The techniques taught in this workshop will be new to many of you, but beginner's don't worry! We will teach methods that will allow anyone to create something beautiful in a more challenging vessel. This class is meant to be mid-level, and help refine the skills that some of you may already have!
***This is an exclusive, reservation-only class and for this reason we do not offer refunds under any circumstances. Please be sure you can attend the workshop date listed before signing up.
** If we do not reach enough sign-ups, we will cancel the event and refund you in full.